Store Securely, Share Freely
Connect CatDrive with a router via Ethernet cable, you can easily store all your digital content from your cellphone, PC and Pad into CatDrive, access or share files with your family or colleagues through the App anywhere with an Internet connection. Never worry about your sensitive data being stolen or leaked.
Store All Family's Data in One Place
Smart Home Data Center
CatDrive can be connected with almost all the smart devices in your home.Store the photos, video, music and documents from the smart devices into CatDrive and be organized automatically.
No need to carry around, all family members can access CatDrive anywhere, each one has an independent account, invisible to others.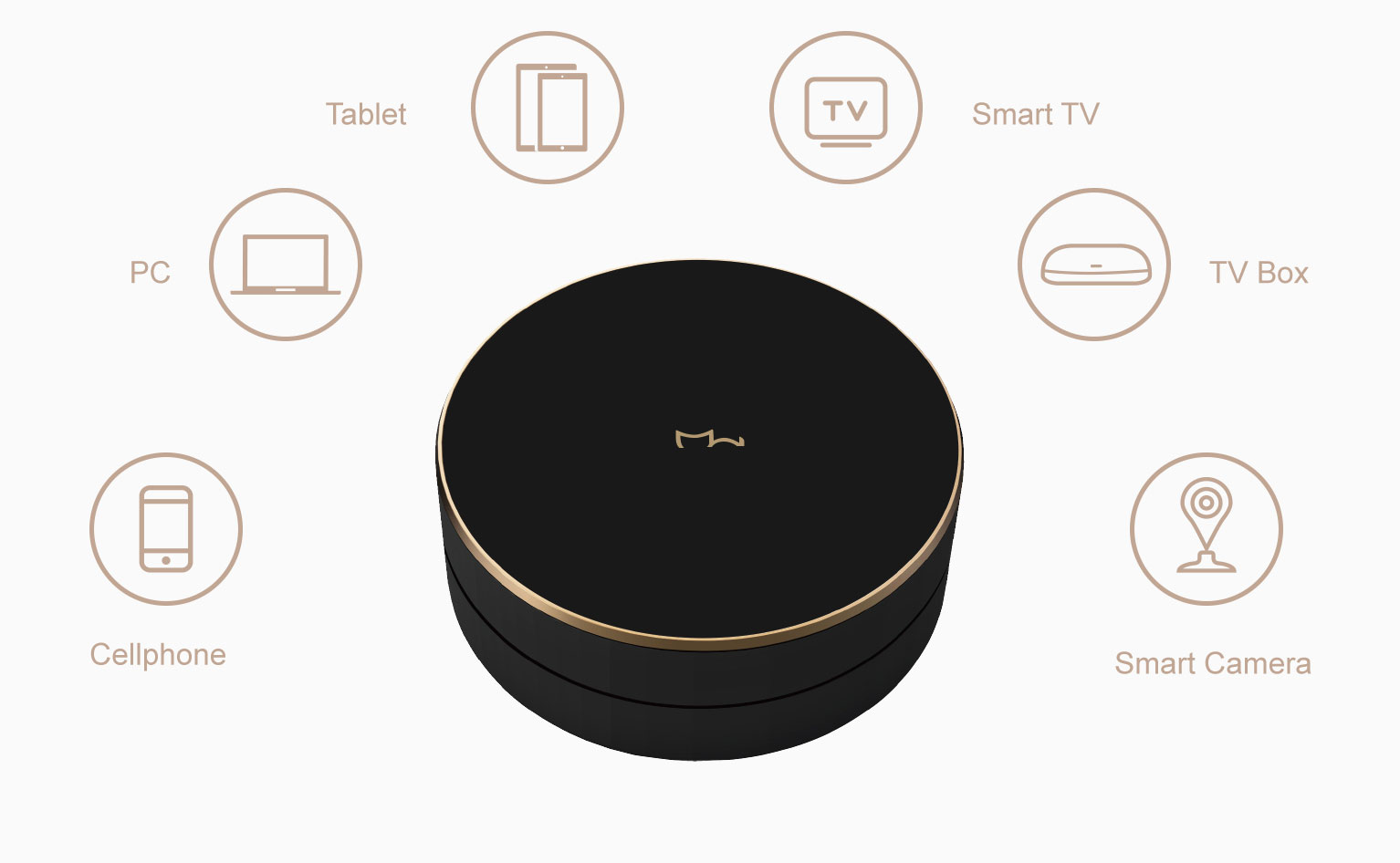 Fast Access and Sync Files Anywhere
Make Work Better
Store and access all your work documents from cellphone or computer anywhere, in sync on multiple devices, batch upload and download work documents, improve your efficiency at work significantly.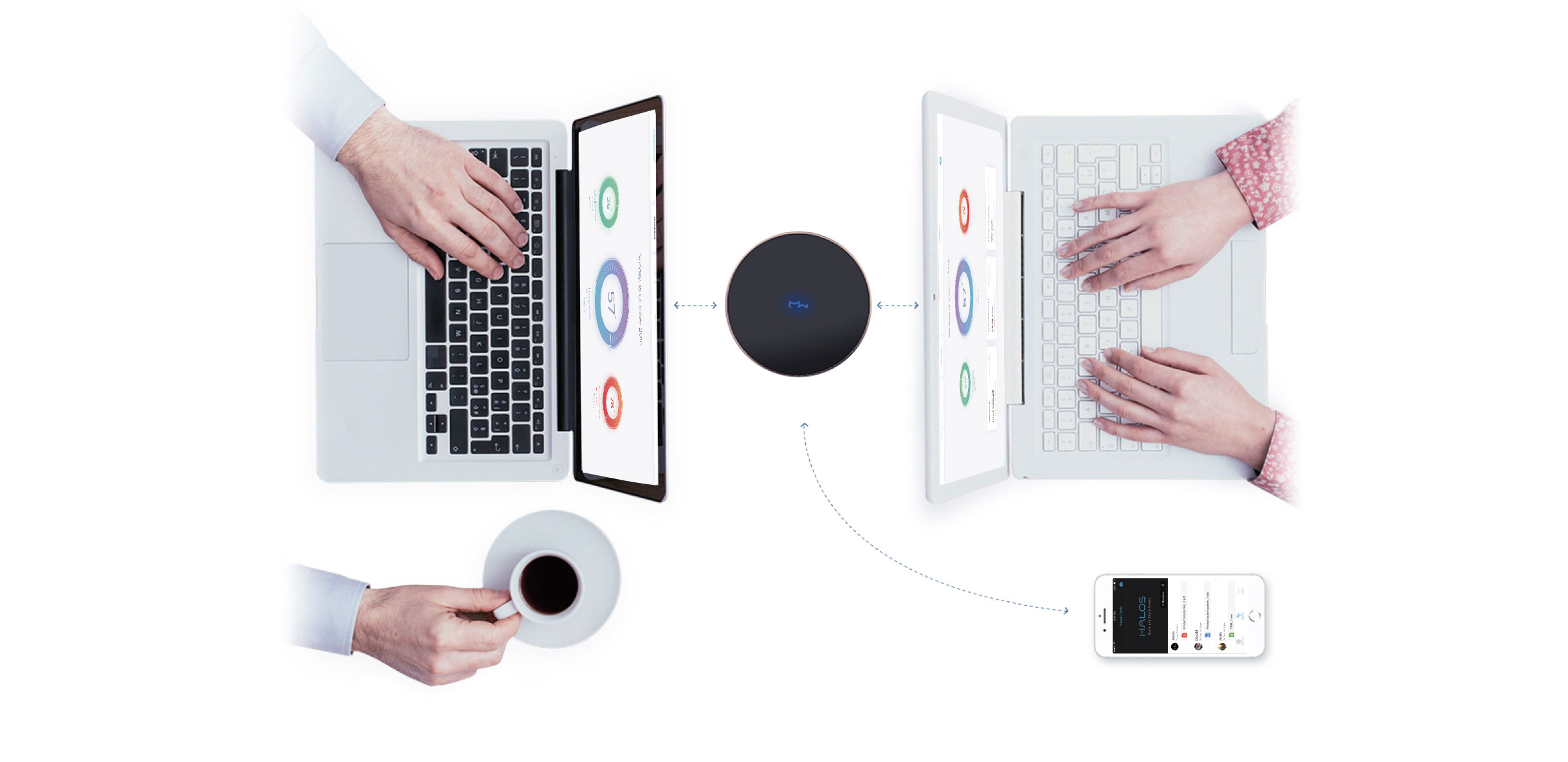 Easy to Share Files with Family & Colleagues
Share files stored in CatDrive to social App, such as Facebook, WhatsApp.
You can also share files privately through "Share Circle" in CatDrive App with real-time notification.
File transfer speed up to 100Mb/s in LAN.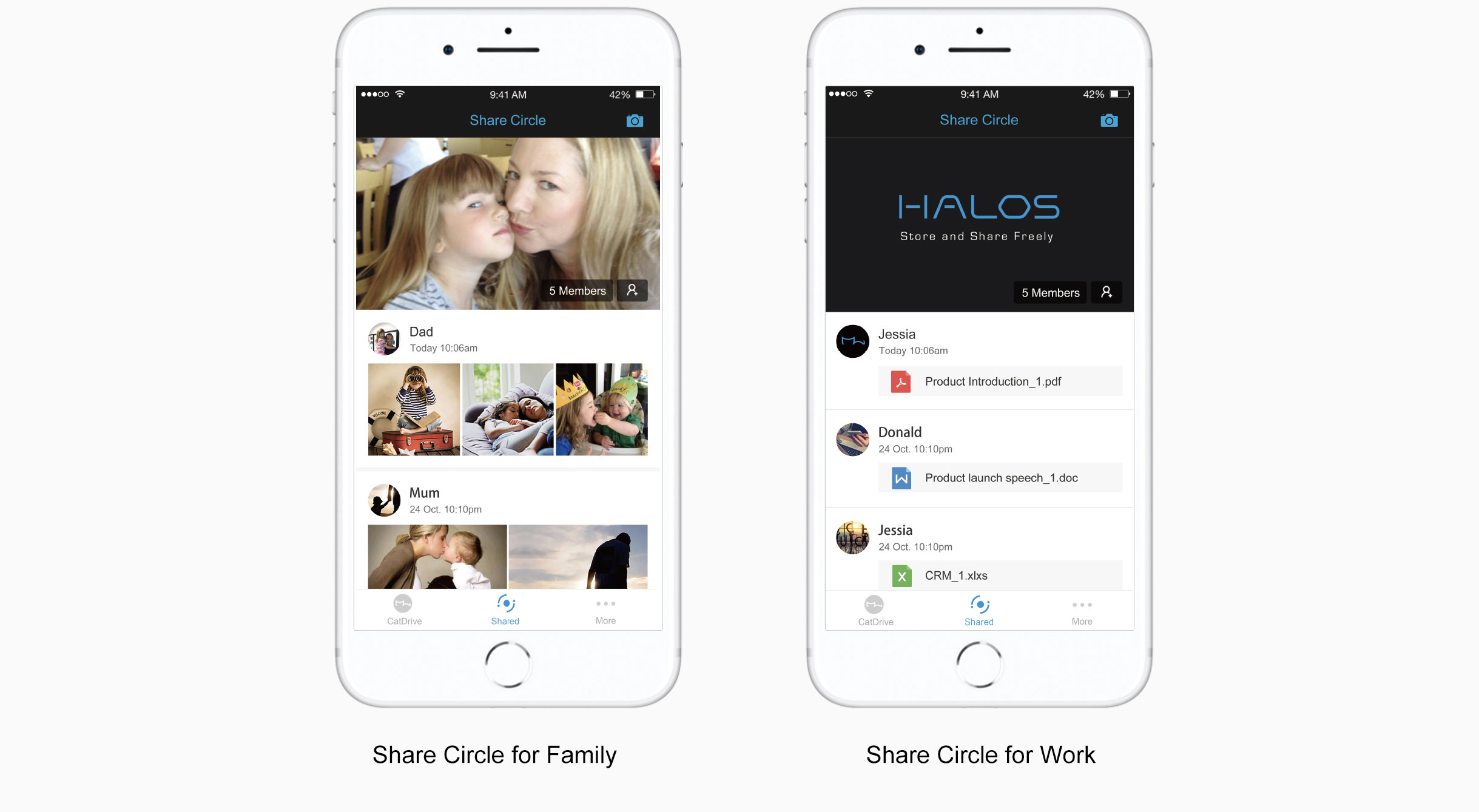 Auto Backup
Photos and Videos
Backup for photos and videos on your cellphone to CatDrive anywhere with an Internet connection. Automatically detects the new photos and videos that have been added after the last backup and transfer them to your CatDrive. Never worry about your photos lost or run out of memory.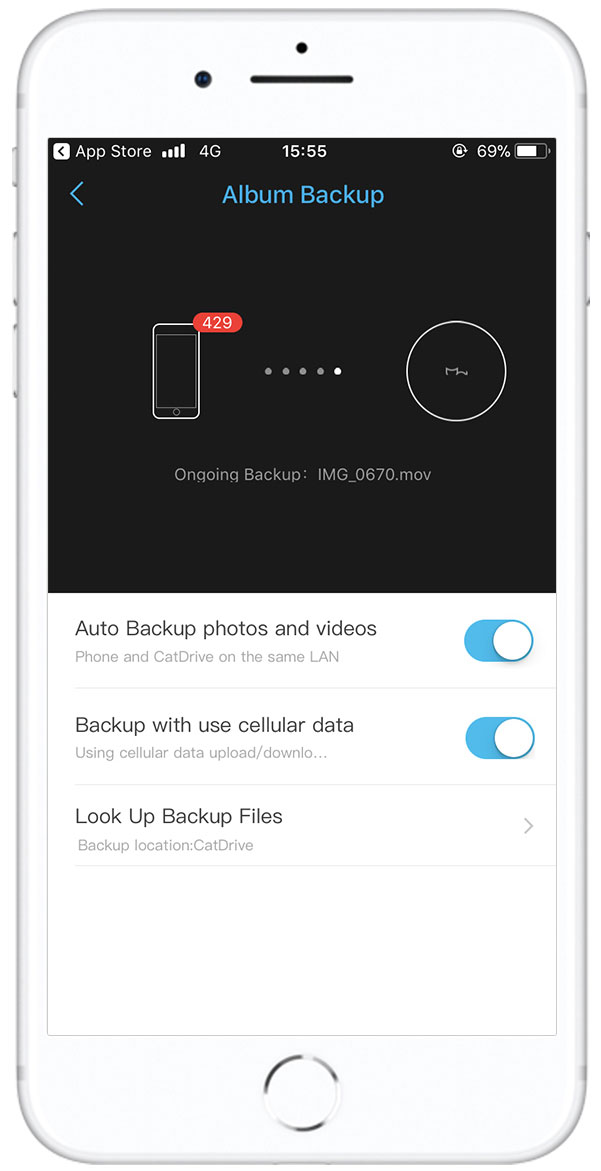 No Need to Carry
Access Anywhere
Whether you're travelling, working or at home, you can store, access or share the photos, video, music or work documents in CatDrive through the CatDrive App.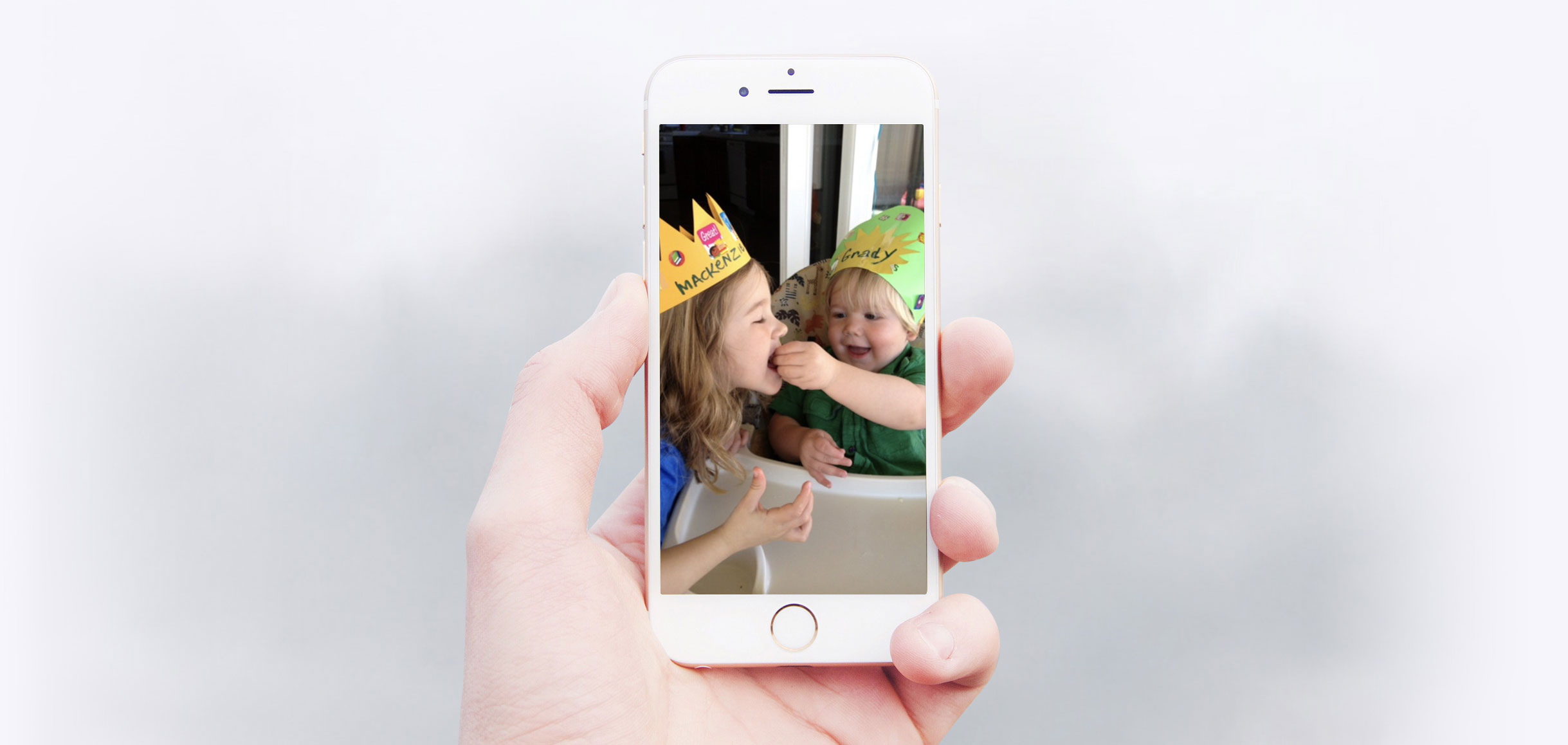 User-Friendly CatDrive App
Store and Share Freely
Advanced photos rearrangement and layout techniques.
Built-in super file viewer, no need to download the files, click to view.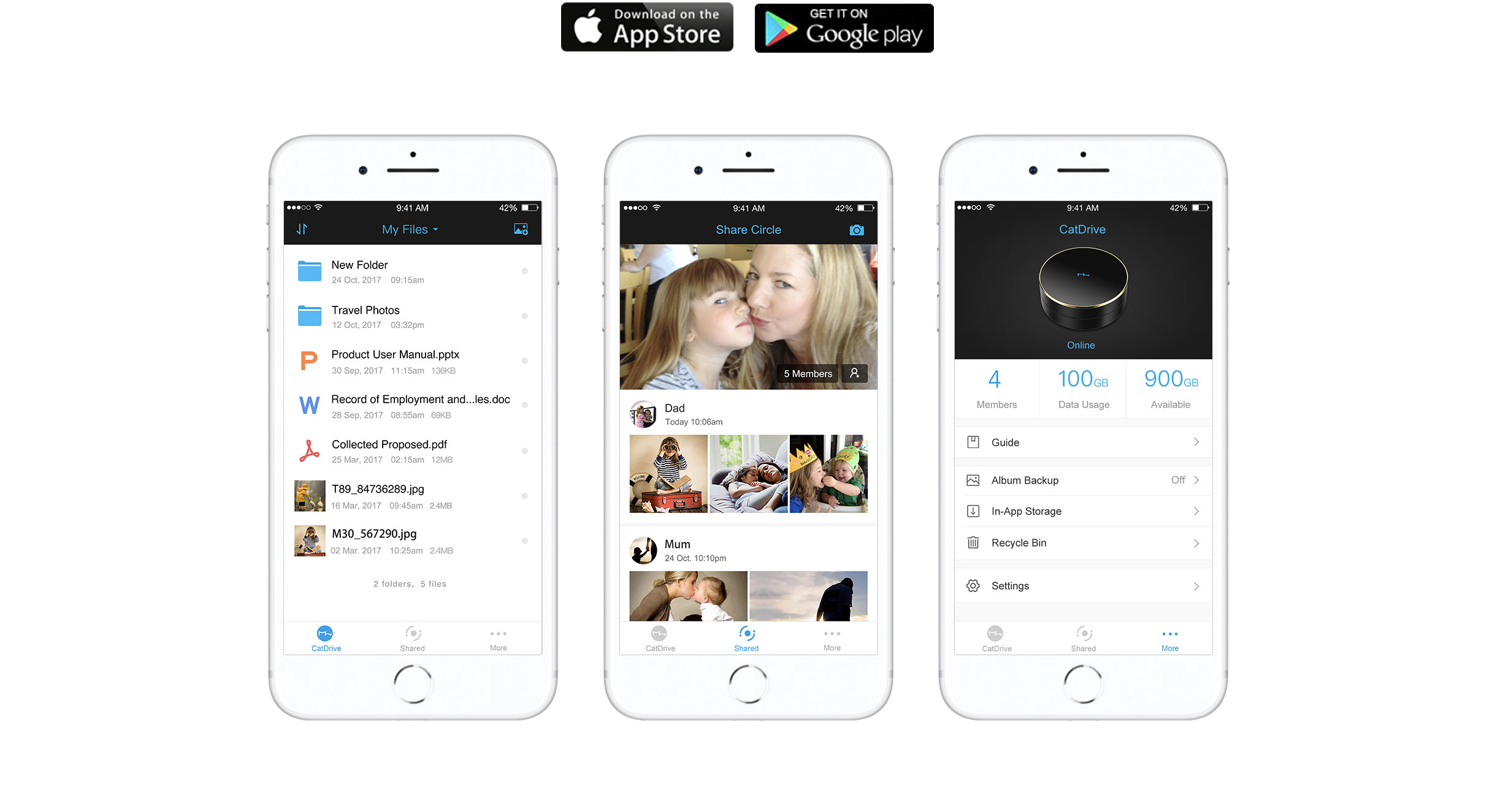 3 Steps to Set Up
High Performance Storage System
Marvell dual-core process, enable multiple users upload, download or access the videos; 1000GB 2.5-inch shockproof HDD, ultra-silent;
Native interface of SATA 3.0, high speed data reading and writing;
Gigabit Ethernet port, high speed Internet access.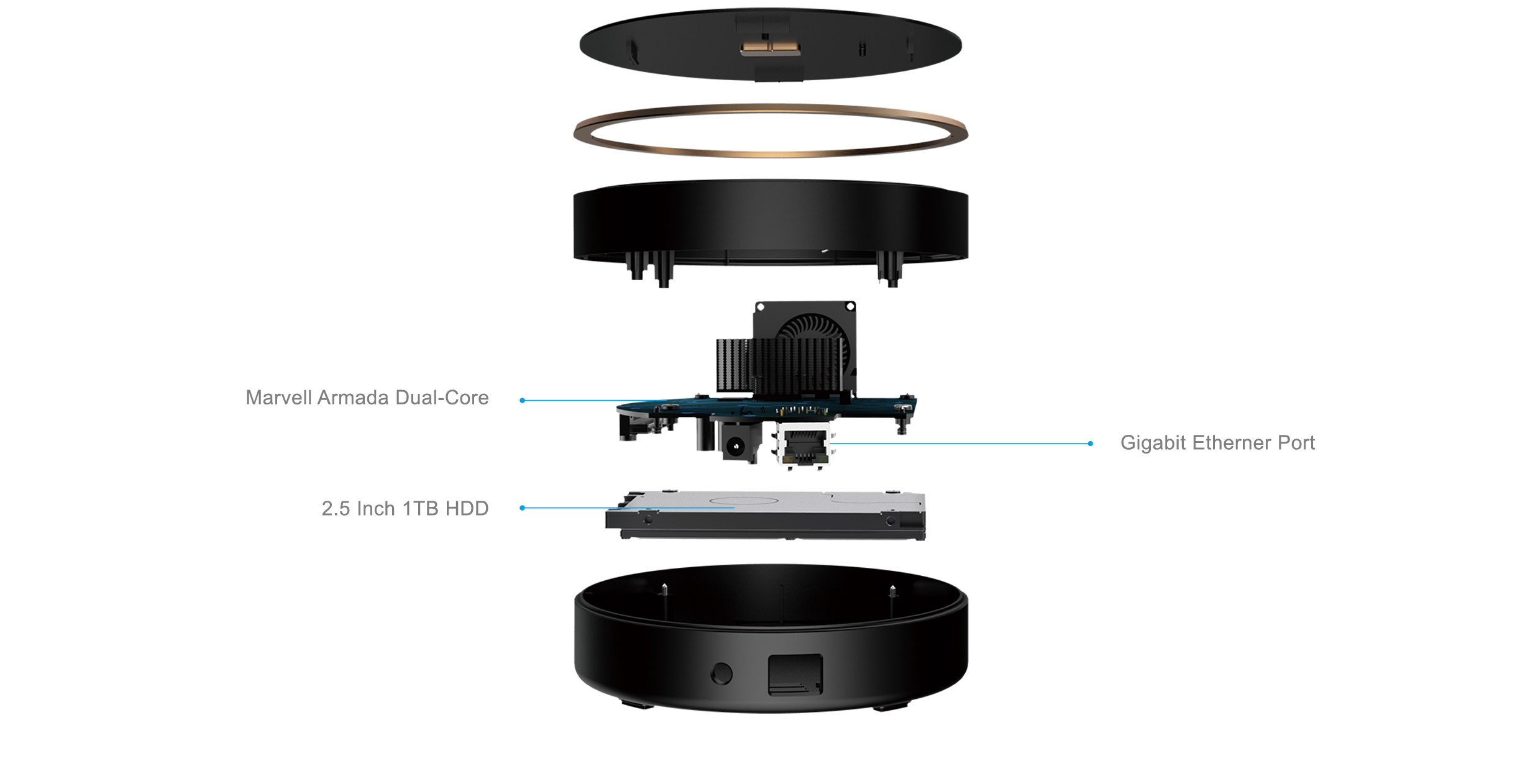 Incredible Design, Elegant Appearance
An artwork integrate into your daily life
Painting craftsmanship, Sand blasting surface
Metal ring inlaid on top, CNC cutting technology
LED logo indicator in 3 colors

Only 99USD
No Monthly Fee, Save More Money